Black and White Gallery
I am re-indexing my portfolio and will start with a Black and White photo gallery. I'll be exporting images at a decent resolution (1500px) so that the images can be viewed large within the gallery.
Calm
The South Coast of the UK. The rough sea made calm by a long exposure
Angels of Regent Street
The Cristmas Lights on Londons Regent Street
El Capitan in Yosemite National Park California
I took this photo at dawn on a very cold morning in May. I was staying just outside of Yosemite National Park and when I got up in the dark it was raining in the car park of the hotel. I decided to head into the park regardless of the poor weather and was surprised to find that the rain was falling as snow as I neared the location of El Capitan.
Post Processing: Edited in Silver Efex Pro 2 from a Nikon D3 RAW
This photo won the Black and White Stage of Practical Photography Magazines Photographer of the Year competition in 2012.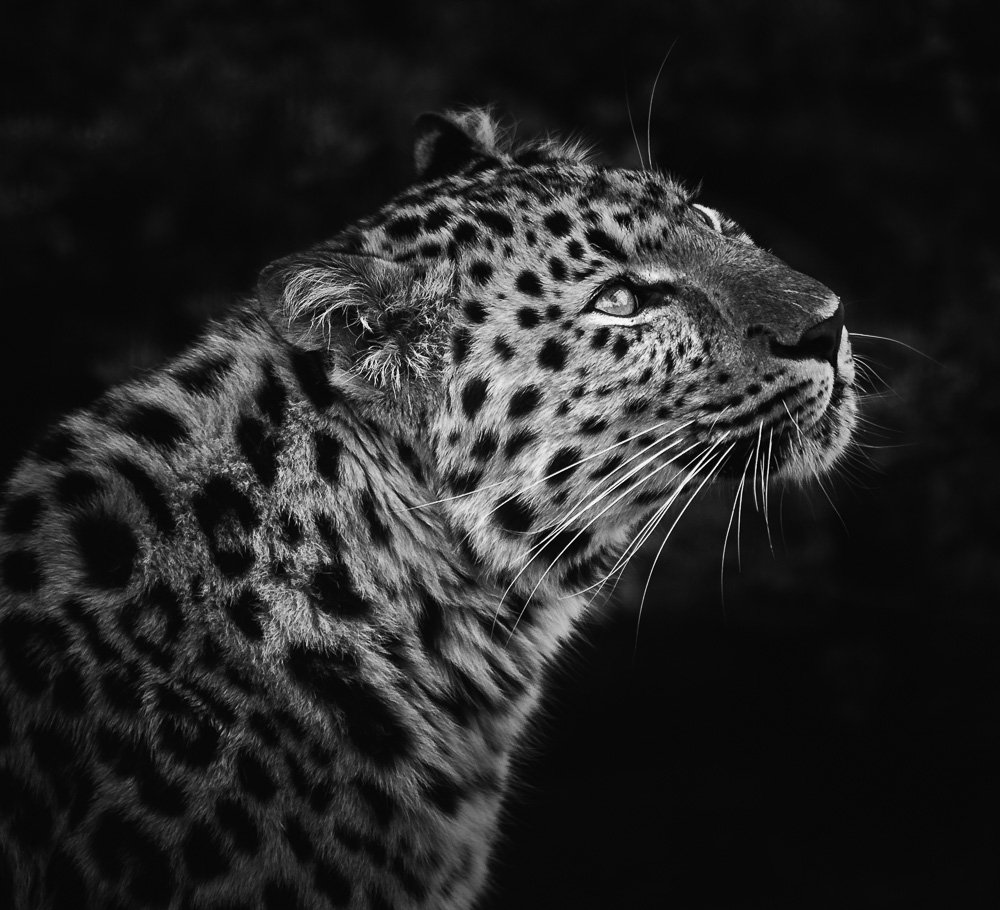 Snow!
It's rare to get much snow in the South of England but this scene was taken in Nonsuch Park in Surrey.
Greeting
A lady swims past a swan at dawn on lake Wolfgangsee, St Gilgen, Austria.