Capture One Pro 11 Fujifilm VS Adobe Photoshop Lightroom Classic CC Ver 8
Apples Vs Oranges
I know what you're thinking, how many more articles and videos do we need comparing Capture One Pro with Adobe Photoshop Lightroom?
The debate between which RAW converter does the better job has been running for years and there are many in-depth articles and comparisons available.
Why do another comparison?
I'm putting this article together as much about demonstrating to myself the merits (or not) of either switching entirely to Capture One Pro, incorporating it into my editing workflow or ignoring its existence.
Fuji X-T3 RAW Files
I decided to trial Capture One Pro Fujifilm while waiting for Adobe Lightroom to support the RAW files coming out of the new Fuji X-T3. I was intrigued by the recent partnership between Phase One and Fuji and wanted to see for myself just how good Capture One might be for processing Fuji RAWs
This article is not intended to be a scientific comparison but more of a real world test of RAW processing. I decided to take eight Fuji RAW Files (Fuji X-T2 and Fuji X-T3) and spend 15 minutes editing them in Adobe Photoshop Lightroom Classic CC (ver 8) and later another 15 minutes (actually less!) editing the same eight RAW files in Capture One Pro Fujifilm
I have included galleries of the processed images at the end of the article for reference. In each case these were output as sRGB JPG's with a longe edge resolution of 2048 pixels and sharpen for web applied (Defaults for both Lightroom and Capture One)
Fuji X-T3 'Worms'
I presume that if you are reading this article then you will be familiar with the Fuji 'Worms' effect.
Adobe Lightroom struggles to sharpen Fuji X Trans RAW files without introducing some wormy artefacts. Adobe has not addressed this issue and it looks likely that they may never do so. Sadly the issue persists in the latest release (Version 8) of the software
The simplest solution to avoid the worms is to disable sharpening completely in Lightroom and sharpen either when exporting the file e.g. sharpen for web sharing or sharpen in Adobe Photoshop using unsharp mask filter.
Capture One Pro Fujifilm RAW Processing
I investigated using Capture One Pro a few times in the past but to be honest I never really got past the initial hurdle of the learning curve until now.
I got the Fuji X-T3 on day of release and the delay in support from Lightroom and the arrival of Capture One Pro Fujifilm on the scene was enough for me to invest the effort in learning if only to get to see the X-T3 RAW files appear!
I can recommend the excellent course 'Capture One Pro 11 Essential Training' by Derrick Story which is available through Lynda and gives a useful introduction to the application
Professional RAW Processing
Capture One Pro is quite different in use than Adobe Lightroom. It definitely has a learning curve to overcome and it will take you a day or two to get up and running. Overall it feels like a tool aimed at professionals which is not surprising given its origins.
It is easy to re-configure the layout to more closely mirror the feel of Lightroom, but I found that this was not necessary to help with my transition. I quite like the way it is laid out and once you learn the shortcut key (option + Command + v) to switch from thumbnail grid to image edit it works well.
The image below shows 100% crops of an image processed in Capture One Pro on the left and Lightroom Classic CC on the right using in application sharpening (Click on the image for a larger view) the Lightroom image has sharpened OK at this resolution but artefacts are present.
Capture One has more punch than Lightroom and overall is sharper using the application defaults. Sharpening can be increased but quickly introduces the unwanted 'worm' effect in Lightroom. The subsequent need to back away from sharpening too much (or at all) in Lightroom means that Capture One can give better results.
The output of the applications is of course subjective. I am sure that I could match the output in Lightroom with further editing but the point of the exercise was to compare how 15 minutes of processing delivered 'blindly' across the two applications
One RAW, two very different renders
I edited a Fuji X-T2 RAW file of a misty scene taken in late afternoon light. The processed images are quite different in how they look. I was surprised by the differences but again the rendering is subjective.
I think that the Capture One render more closely matches the original scene and also has more mood. It feels (subjectively) more 'Fuji with punchy color and impact.
Capture One Pro Vs Adobe Lightroom Classic CC - Conclusion
I found it a useful exercise spending some time editing the images in both applications. The renders are very similar in most cases but quite different in others.
Sharpeness
Capture One Pro produces sharper results out of the box. Sharpening does not result in the artefacts that are present in Lightroom and as such can be pushed further as required.
Speed
Lightroom is well known for being slow and Capture One was far quicker at importing and managing files. I understand that a number of these performance improvements have come with the recent version 11 release
Ease of Use
I was surprised how easy it was to achieve good results once I had picked up the basics of the application. I think it might be a case of 2 days to learn and a lifetime to master.
Features
Capture One Pro has features easily on par with Lightroom, in fact it spans the features of both Lightroom and Photoshop. The Layers feature has been well implemented and works extremely well (although I didn't use it in the processing of the images in this article)
I found common standard editing such as cropping and straightening to be more cumbersome to use in Capture One and while exporting files was less intuitive initially it is full featured.
Switching
There are a few options available when considering switching from Lightroom to Capture One. I plan to incorporate Capture One into my existing workflow and will likely move processing of my Fuji photographs over entirely in the coming weeks.
NOTE: Phase One have made an express version of Capture One available for free which has reduced features but the fundamentals of the RAW processing of the Fuji files are included.
I would recommend anyone who shoots Fuji to at least give this solution a try. It is worth the time to learn the basics of the application to see the results on your photographs. It is likely that the collaboration between Fuji and Phase One will bring further Fuji tailored features and enhancement such as Fuji Film Simulation profiles.
Image Galleries
Adobe Photoshop Lightroom Classic CC (ver 8) - Image Gallery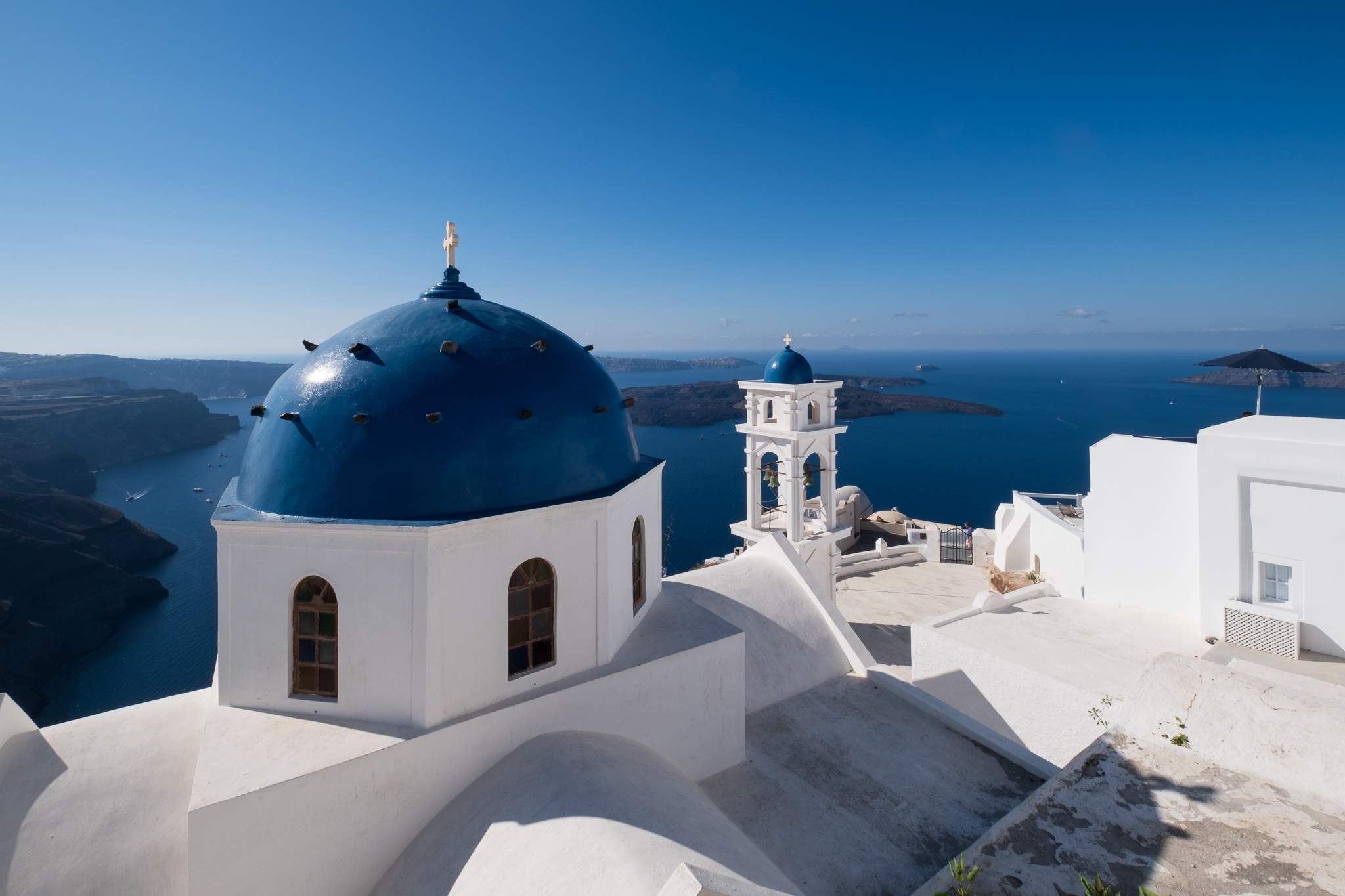 Capture One Pro Fujifilm - Image Gallery